Arin Grainger
Director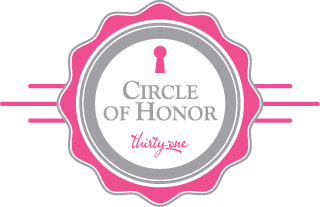 Why did you join Thirty-One?
My "why" started out as being able to bring in extra money to help my family. I wanted to buy things and go on trips with them without breaking the bank. As I have grown and become successful, my "why" has changed. I now not only want to help with family finances – I want to be able to help other ladies realize that they can do the same things... that they can learn, promote and succeed with Thirty-One.
This story was shared in the Fall 2015 catalog.