Cindy Lakata
Director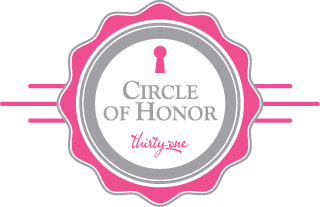 What are you most proud of about your personal journey?
I'm so proud that I have been able to find a new purpose in my life and have been able to fill a part of the emptiness that I felt when I lost my husband. We were high school sweethearts, married nearly 27 years when he was hit by a car and killed while riding his bicycle. I'm proud to share the Thirty-One opportunity with others who may also have some void in their life. The lives I've touched in positive ways through this opportunity have made me truly happy and have humbled me at the same time. It means so much to me when I can celebrate my Hostess and make her feel good about herself.
This story was shared in the Fall 2015 catalog.