Jessica Miller
Director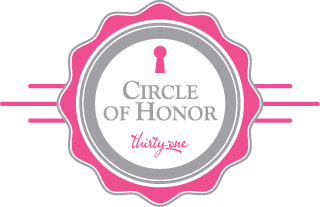 Why did you decide to join Thirty-One?
I originally joined Thirty-One to raise money for my niece and nephew, Wynter and Wyatt. My sister, Megan, had passed away unexpectedly in November 2012, leaving behind two precious kids. I had considered joining before, but I knew now was the right time. While no one can take the place of my sister, Thirty-One has given me a community of sisters. My "why" is to share my sister's story and encourage women to sprinkle love on the hearts of those around them.
This story was shared in the Spring 2015 catalog.