Juliet Quintero
Director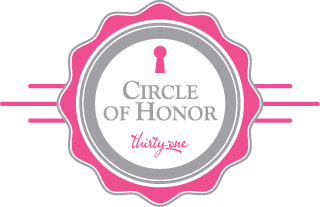 How has being a Thirty-One Consultant impacted YOUR life?
Living with an anxiety disorder, I was in a constant state of fear and panic. I had stopped leaving the house, stopped talking to my friends and started developing health issues – and I thought that's how I would live forever. Thirty-One gave me the opportunity to focus on something positive for myself, reach out to others and basically LIVE AGAIN. It gave me my life back. Within 13 months, I went from not leaving my home to swimming in underground caverns in the Mayan Jungle (on a FREE trip I earned through Thirty-One!). This company taught me to love life and other people again. Even more importantly, it taught me to love myself again.
This story was shared in the Spring 2016 catalog.