Liz Getz
Director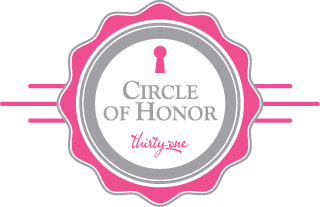 How is Thirty-One different than other direct-selling companies?
Thirty-One rewards us like none other. Not only do they provide us with so many opportunities to earn free products and other incentives, the amount of support and recognition is incredible. You're more than just a number – you are an important part of the company, and they make sure you know that. I've also been able to advance into leadership much more quickly with Thirty-One. I don't have to "sell" Customers on the product – they see it, they love it and they buy it! It's as simple as that!
This story was shared in the Spring 2015 catalog.