Melissa Wilkinson
Director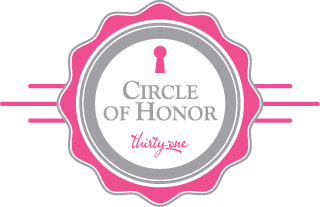 How does the flexibility Thirty-One offers benefit you and your family?
I can work anywhere at any time. I have the opportunity to stay home and raise our children, Andrew and Sean, and still have an income that makes an impact on our financial situation. I'm able to build relationships with people to book parties, join my team and shop with me while I'm taking the kids to the YMCA or on play dates. My husband, Jeff, gets to have quality "man time" with his little men when I'm at my parties in the evenings. This is a dream come true for me considering I left my career in retail management so that I could be a hands-on mom!
This story was shared in the Fall 2015 catalog.