Stacy Walsh
Director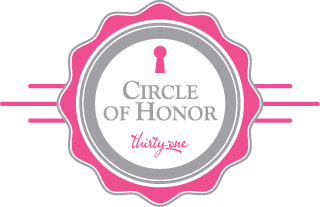 How have you changed during your Thirty-One journey?
My Thirty-One journey has given me confidence, deepened my faith in God, taught me patience, surrounded me with positive women and given me encouragement. It's stretched me and helped me grow in ways I'd never imagined. After leaving Conference last year I went to support a friend who was participating In the Ironman competition. I was so inspired and felt so confi dent coming off Conference that I actually signed up to participate in this year's Ironman competition. I never imagined that in one year I would have started my own business and be training for an Ironman. Thirty-One really is so much more than a bag!
This story was shared in the Fall 2015 catalog.